Our Case Study
Make it work for you!
I am impressed by the amount of real work-life value teams have taken from this journey. Not only it was interesting, but it's applicable.


The set of changes in behavior and attitudes initiated have boosted the agile growth and performance of our teams.





The journey brought the regional team together and created an inclusive and connective tissue between colleagues.

It was a very immersive and energizing journey to facilitate our teams' key learnings of high performing teams, inclusive collaboration and agile decision making all for performance improvement back at work!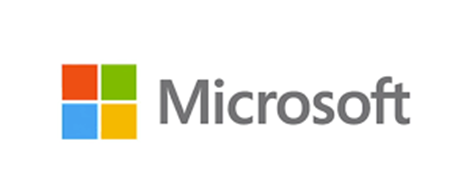 The journey created a fun and safe environment for the team to discuss everyone's working style as well as stop and reflect on our performance back at work.

I would highly recommend it to create high performing teams, especially for team onboarding!





Enhance your team's performance with us. Today!
160 Robinson Road,
#14-04,
Business Federation Centre, SGP (068914)
Contact us: learner@aeqlia.com
3 Boulevard de Verdun, 
45000 Orléans,
France
Stockholm, 
111 22, 
Sweden