Accelerating Performance and overcoming
Covid-19 work from home challenges!
The Challenge: Sustain high performance in a remote world!
After more than a year working remotely due to the pandemic, the Consumer Sales & Marketing team found itself with key challenges to overcome at the beginning of 2021 to ensure a successful year and sustain its high performance!
Missing human relationship between team members
New team members that did not know the bigger team
Lower team engagement and motivation from employees
Vision and strategic priorities for 2021 to be reinforced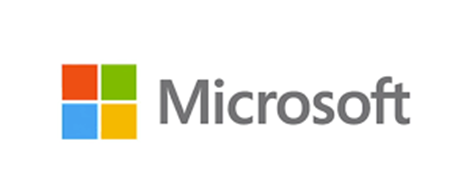 The journey brought the regional team together and created an inclusive and connective tissue between colleagues.
It was a very immersive and energizing journey to facilitate our teams' key learnings of high performing teams, inclusive collaboration and agile decision making all for performance improvement back at work!
general manager, microsoft
Enhance your team's performance with us. Today!
160 Robinson Road,
#14-04,
Business Federation Centre, SGP (068914)
Contact us: learner@aeqlia.com
3 Boulevard de Verdun, 
45000 Orléans,
France
Stockholm, 
111 22, 
Sweden